Latest Articles
Sun, surf & great vibes Must-do activities in Coolum Beach for holiday-makers and locals (image provided by @visitsunshinecoast) Placed between Maroochydore and Noosa, Coolum Beach is a seaside town, surrounded by National Parks. It is its own unique slice of laidback beach village vibe mixed with industry, tranquillity and community. Far from the buzz and hum of CBD development and major tourist strips, Coolum Beach has managed to retain some original charm but...
by: admin
Open, ready & expanding  Coolum Beach, the best place to start a business on the Sunshine Coast, Queensland (image provided by @visitsunshinecoast) There is no denying, the Sunshine Coast is one of the hottest places to buy property right now and Coolum Beach is at the top of that leader board. But it isn't just the housing market that is showing massive gains, the private business sector is hot, too! Interstate investors,...
by: admin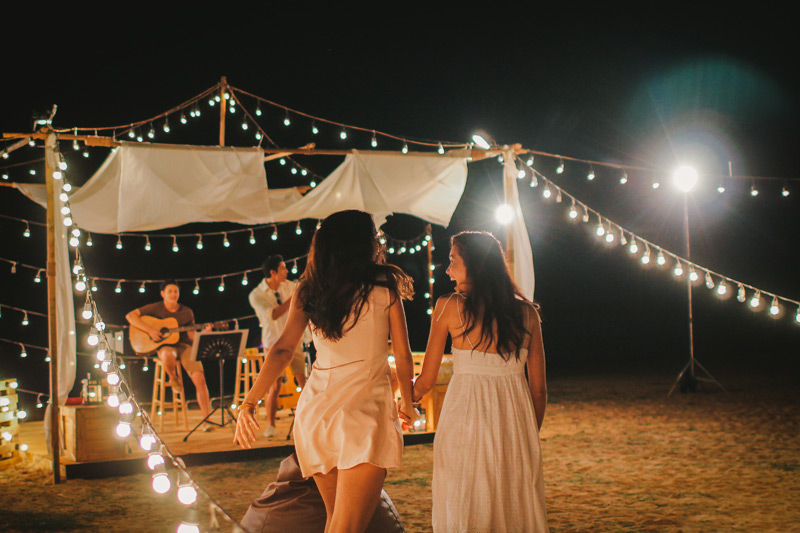 Conscious holidays and destinations Sustainable travel attractions on the Sunshine Coast, Queensland While not exactly a new notion, sustainable travel and tourism is growing and with it, a new breed of traveller is emerging fast and strong. They are fierce, passionate and they revolutionise with their wallets and they have the power to completely reshape the tourism industry - here's why and a profile some of the leaders on the Sunshine Coast....
by: admin