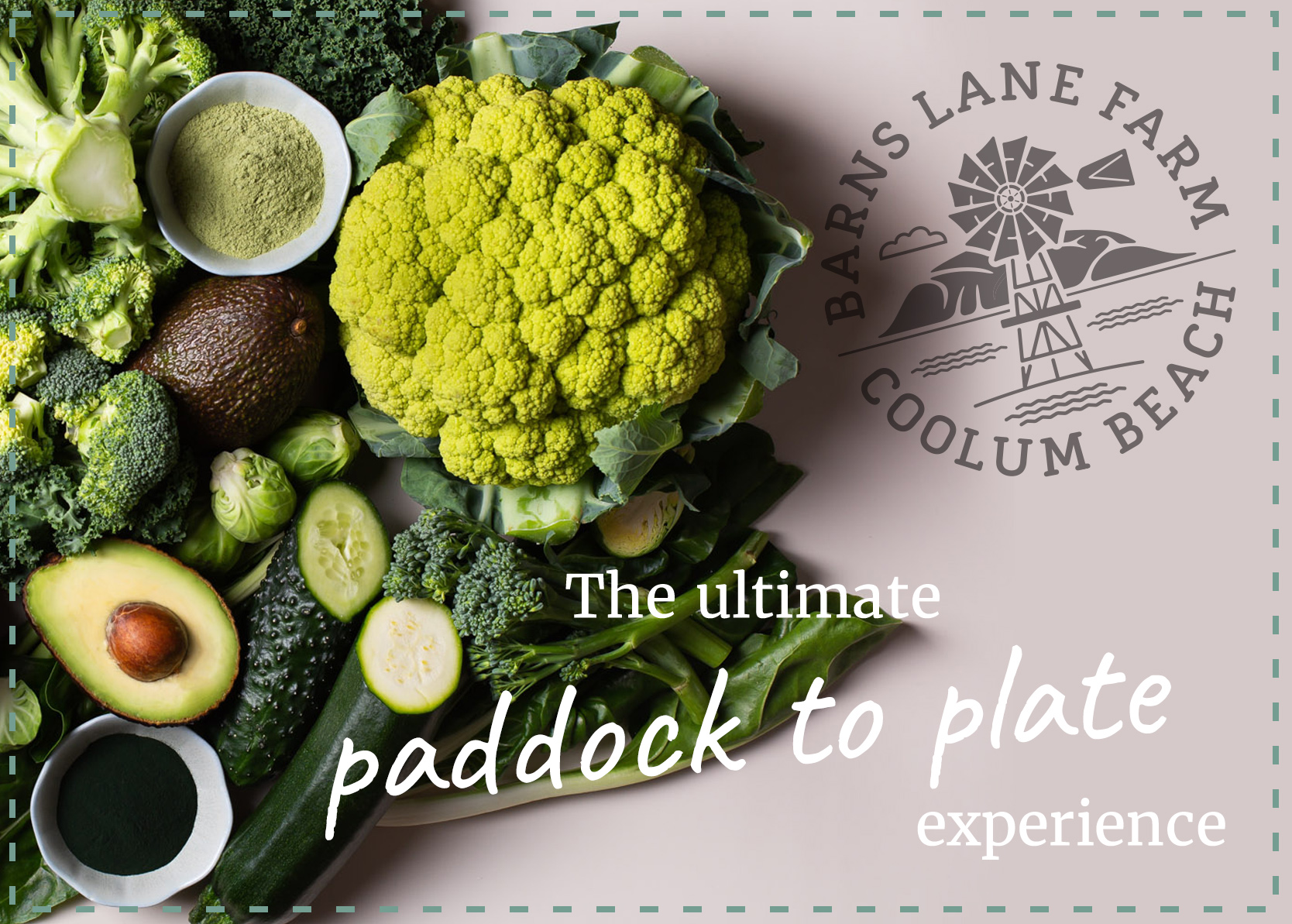 Experience a unique and sustainable dining adventure at Barns Lane Farm! Our on-site restaurants and cafe will wow your taste buds.
 Imagine dining in our 'Paddock to Plate' restaurant, where you can overlook the very grower beds where our produce is nurtured. From fresh herbs to a colorful variety of vegetables and delightful fruits, you'll enjoy a picturesque view of lush gardens while talented kitchen staff prepare your meals.
 At Barns Lane Farm, we're committed to supporting local farmers and producers. That's why our food and drink offerings predominantly feature locally grown ingredients, reducing our carbon footprint and boosting the local economy. Say goodbye to unnecessary storage and long-haul transportation, as we prioritise freshness and sustainability.
 Our restaurants will be suited to cater for all tastes and occasions, from elegant fine dining experiences to relaxed bistro and cafe vibes. Whether you're planning a romantic night out or a casual lunch with friends, Barns Lane Farm has the perfect dining option for you.
 Stay connected with us through our newsletter, 'The Barn Door,' to be the first to know about the latest updates on the Barns Lane Farm community and the exciting dining experiences that await. Get ready to embark on a culinary journey like no other!